---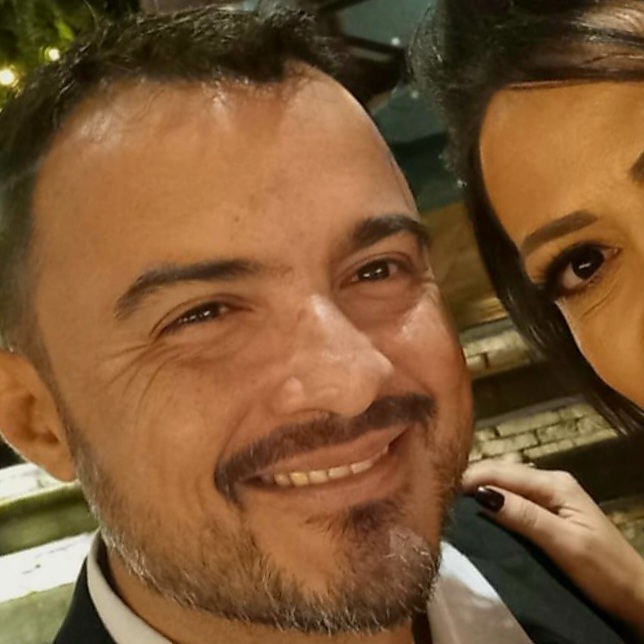 Hi! My name is Paulo Jerônimo.
About this website (click to details)…​

Note that in the icons above you can see links to all my blog posts ( ), code ( ), articles, and tutorials ( ), that I've written.
Do you need my help with your projects?

I can work full or part-time.
Do you want buy my ebooks?

These are the ebooks that I am currently developing (the real names of them aren't already defined):
I founded the project Finisher.Tech, focusing on Blockchain/ Web3 development …​

Finisher.Tech started with my entrepreneurial spirit in the wellness area and was a project, but it is now the name of my Brazilian company.

With my current focus on Blockchain and Web3 development, I'm inviting people (from all places of the world) to work with me in a Distributed Autonomous Organization (DAO) that I initiated with the name Finishers.DAO. This DAO is focused on developing Web3 software for the wellness area in a category called Move-To-Earn. Beyond this focus, by inviting people to join me in this DAO, one of my interests is to share knowledge while improving programming skills for the new Web era.
Currently, I live in Brazil with my wife …​
I'm an Amateur Triathlete (3x Ironman) …​